Oil, gas, nuclear, and electrical facilities face multiple security challenges. Learn why mobile surveillance cameras are quickly becoming the go-to solution.
Across the US, utility companies are turning to WCCTV's mobile surveillance units to protect their critical infrastructure from security threats.
Securing energy sites is a complex challenge - with sites often remote, isolated, and stretching over vast terrain.
Similarly, the vast array of threats facing energy sites calls for a security solution that is effective, reliable, proactive, and always on guard. 
WCCTV's mobile video surveillance cameras are increasingly becoming the go-to solution for energy facility security. Below, we outline why while exploring some of the threats these sites face. 
What are Energy Companies?
We must define the different kinds of energy companies, as the security challenges they face will differ depending on the facility type. 
Key types of energy producers are:
Oil and Gas Companies: Here in Texas, we produce more oil and gas than anywhere else, providing energy for millions of homes and businesses.
Nuclear Power Companies: Nuclear energy is a form of renewable energy that can be both naturally occurring or man-made
Wind and Solar Companies: Renewable energy companies such as wind and solar farms are becoming increasingly common across the US.
Electric Utility Companies: These companies are involved in the generation of electricity for commercial purposes
Offshore Refineries: Companies involved with seabed drilling to explore and extract petroleum/oil
Coal mines: Mining companies are involved in the exploration and extraction of coal from underground 
Energy companies are classified and differentiated by whether they are renewable or non-renewable power sources. 
Oil, gas, and coal are all examples of non-renewable energy, while wind, solar, and hydro (water) are all renewable energy sources.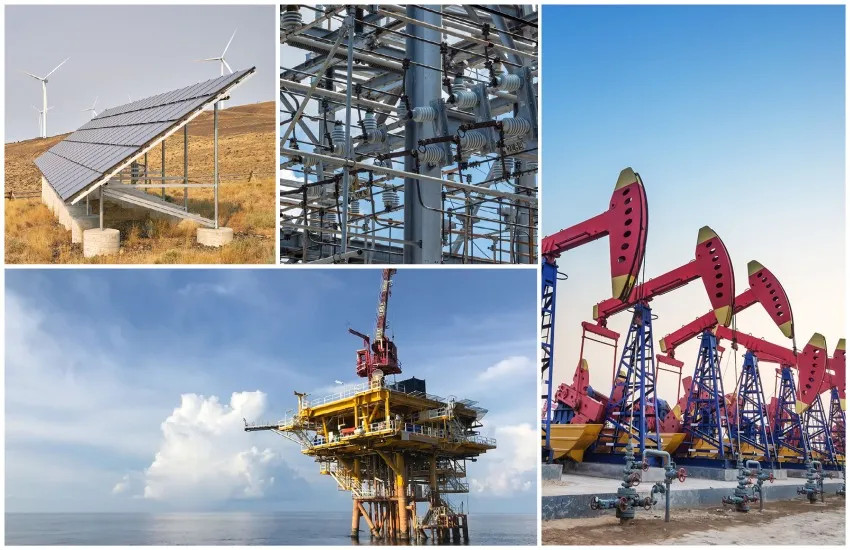 Why is Security so Important for Energy Companies?
The security of energy facilities is critical not just to the companies but to all of us. 
As a society, almost all of us depend upon the energy they supply, so anything that causes a supply failure is a severe issue. 
Adding to the importance of securing energy sites is their sheer range and variety of threats. Those security challenges include:
Theft: Energy sites contain a wealth of valuable materials particularly attractive to thieves. The threat of theft is ever-present, whether this is the fuel itself (in the case of oil and diesel sites), metals, machinery, or tools.
Vandalism: Protecting energy facilities against wanton vandalism is critical, as any damage caused to a site could harm the ability to supply energy. 
Trespass: Although reducing trespass is critical in reducing theft and vandalism, it is also critical in ensuring public safety. Energy sites can be dangerous places, and members of the public who trespass put themselves in immediate danger. 
Environmental Impact: Many energy and power sites are in remote locations and exposed to the harshest weather conditions. Weather, such as storms and extreme temperatures, can cause damage to critical machinery. 
Terrorist Threat: Our critical infrastructure sites remain among the most likely targets for terrorist attacks.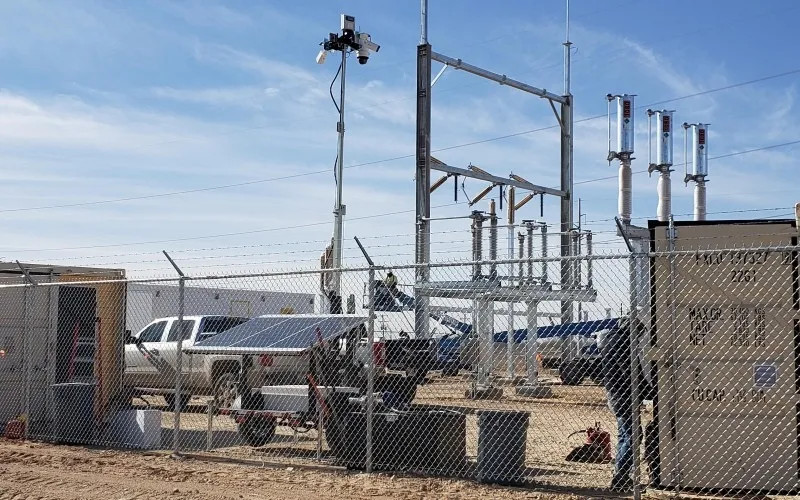 How Mobile Surveillance Cameras Enhance Security at Energy Sites
Complex security challenges require a modern security approach, and mobile surveillance cameras offer a range of technological capabilities and flexibility unmatched by other security options.
Mobile surveillance cameras allow you to be proactive in surveillance - don't just record a crime; stop it!
With a WCCTV mobile surveillance unit, this is achieved by:
Utilizing the camera's built-in video analytics to create an invisible detection zone around your site 

Automatic detection of intrusions or loitering in these zones 

Live alert from the site of a potential crime in progress

Issue an audio challenge from the camera's horn speaker, speaking directly to intruders

Despatch guards or law enforcement to respond 

Capture evidence for law enforcement prosecution
See for yourself in the video below just how effective this proactive crime prevention solution is:
Aside from their proactiveness, mobile surveillance cameras have many benefits that meet the specific needs of different energy facilities. 
Below we outline some of these core features and explore their typical use cases in different energy facilities. 
Power Autonomy: WCCTV's surveillance units can be provided with full solar power for off-grid locations

Night Vision Cameras: As standard, all our surveillance units have power Smart Infrared capability, allowing full night vision. Our cameras can be provided with thermal (heat detection) cameras for enhanced detection on complex sites.

Cellular connectivity: All WCCTV units operate over 4G/5G technology, so footage can be viewed from anywhere at any time, reducing the need for site visits

Environmentally tested units: We have already mentioned that energy facilities can be subjected to harsh weather, so you need an environmentally tested surveillance unit. WCCTV's units are designed for outdoor usage and can withstand extreme heat or cold, depending on your requirements 
Use Cases For WCCTV at Energy Sites
US energy companies have already deployed WCCTV's mobile surveillance units, and demand continues to grow. 
Below are some key ways we support the different sectors listed above. 
Electrical Substation Security: 
According to the FERC, there are more than 55,000 transmission substations in the United States, but an attack on less than ten could plunge the nation into darkness.
As well as malicious and targeted attacks, these sites are vulnerable to everything from severe weather to trespass, vandalism, and petty crimes.
WCCTV is helping secure electrical substations via automated remote monitoring services.
This proactive security solution immediately alerts our security professionals when activity is detected at the site. 
This triggers a remote crime prevention process, as outlined above.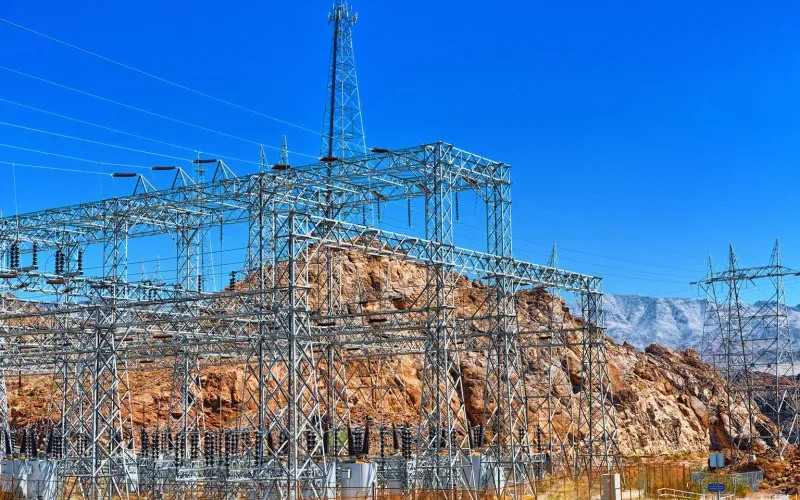 Oilfield Security:
Providing complete security for oilfields and gas infrastructure is immensely challenging due to pipeline networks' remoteness and sheer scale. 
Mobile surveillance units assist by monitoring miles of pipelines, reducing the need for security personnel to walk these areas. 
WCCTV's units can be entirely solar-powered, so they are easy to deploy at off-grid locations without power or internet connectivity. 
Our clients can remotely access their cameras and view pipelines without needing site visits. 
With our inbuilt video analytics, they also receive an alarm should any suspicious activity be detected.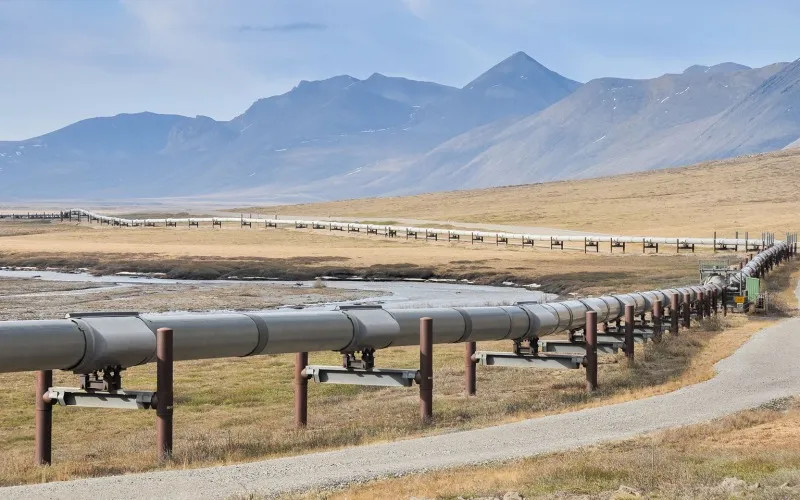 Wind and Solar Farm Security:
Like oilfields, wind and solar farms face the dual challenge of being remotely located and sprawling over large areas. 
This makes it impossible to secure these locations using security guards, as they cannot physically cover the whole area. 
Mobile surveillance cameras can pick up the slack, cover vast areas, no matter the time of day, and never need a break. 
WCCTV cameras are ideal for these locations due to their total autonomy of power and internet, as they are hardened to withstand the harshest outdoor environments. 
WCCTV Mobile Surveillance Units
With so much that could go wrong at an energy facility, choosing the right security solution is essential.
This relies on selecting the right mix of technology and experience, which makes WCCTV the logical choice.
Established in 2001, WCCTV is the USA's leading provider of mobile video surveillance cameras.
We're headquartered in Dallas, TX, with an established deployment network across the United States.
We proudly supply the highest quality security cameras backed by a service designed to take the stress out of protecting your sites.
We customize our solutions to accommodate your site and your specific requirements. Our cameras can efficiently function whether you have power or are dependent on solar energy. Our units contain 4G LTE transmission technology allowing them to operate completely autonomously.
Ready to find out how WCCTV's Mobile Surveillance Cameras can assist with site security? Get in touch today at 877 805-9475 or email sales@wcctv.com.
Related news