Client Case Study
As a proactive and community-oriented law enforcement agency, the East Hampton Police Department is committed to protecting its community.
The Department was presented with the challenge of balancing providing video surveillance coverage on the main thoroughfares of local towns whilst still providing high-quality security cameras to prevent and investigate crimes such as theft, illegal dumping, and gang crimes.
To deliver both, the Department would require a portable, rapid-deployment surveillance camera that would provide 24/7 coverage of traffic passing through the town but could be moved elsewhere quickly if surveillance requirements changed.
It was an essential requirement that the specified solution would require minimal infrastructure for video transmission and installation.
The Solution - Mobile Security Cameras + LPR Technology
WCCTV provided East Hampton PD with a WCCTV 4G Mini Dome + LPR Pole Camera to meet these requirements.
WCCTV's Pole Cameras can integrate with LPR cameras, utilizing the Pole Camera's secondary input channel, to create a powerful all-in-one crime-fighting tool.
The system harnesses the wireless transmission (4G LTE/3G/Wi-Fi), local recording (up to 4TB), and 360° PTZ field of vision of the WCCTV's Mini Dome pole camera range to provide a complete situational overview, while the LPR camera delivers crystal-clear images of license plates in all weather and lighting conditions.
The Result
The combined 4G HD Mini Dome and LPR system has proved to be an effective solution for gathering data along local towns' thoroughfares.
The ability to stream live and recorded video via 4G LTE, without the cost of permanent infrastructure, has helped reduce person-hours from operations by allowing the Department to access their security cameras at any time from any device.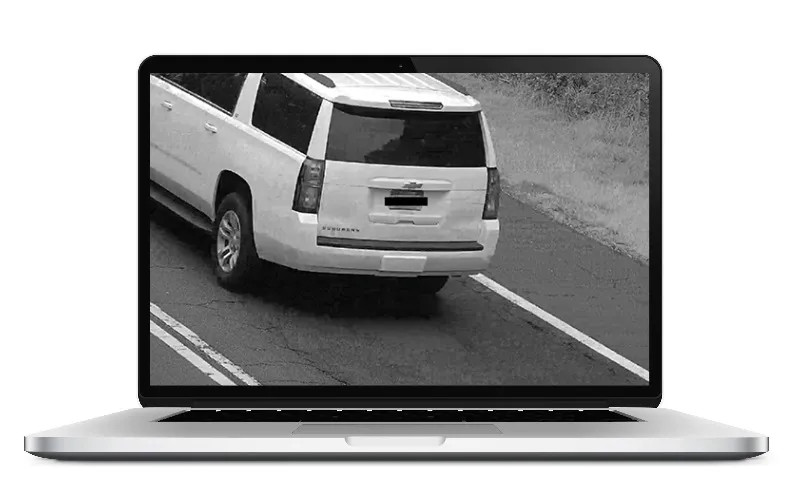 (NB: Licence plate has been redacted - demo footage available on request)
The Mini Dome's redeployable capability is also a bonus for East Hampton PD. They can move the video surveillance cameras to new locations on a seasonal basis or any major public events requiring additional security.
The Quote
"WCCTV's Mini Dome with LPR is fundamental in providing continuous coverage of traffic passing through local towns with the LPR capturing clear and consistent images to help us investigate criminal activity.
The ability to review live or recorded footage remotely without any additional framework helps us solve problems much quicker."
Related Links
Law Enforcement Mobile Video Surveillance
Ready to find out how WCCTV's Mobile Surveillance Cameras can assist with Law Enforcement? Get in touch today at 877 805-9475 or email sales@wcctv.com.
Related news