WCCTV, the USA's leading supplier of mobile surveillance cameras has recently opened an office in Houston as part of the Company's ambitious growth plans and to better serve its Texas client base.
The opening of the new office follows a period of sustained growth in which WCCTV has grown its US workforce from 5 to over 50 in the last three years. 
Head of Communications Daniel del Soldato said: "These are incredibly exciting times for WCCTV as we continue to expand operations across the globe."  
"As we grow rapidly, we want to maintain the high level of customer support that has been the hallmark of this business, and having additional offices and people will ensure we can deliver for our Texas clients."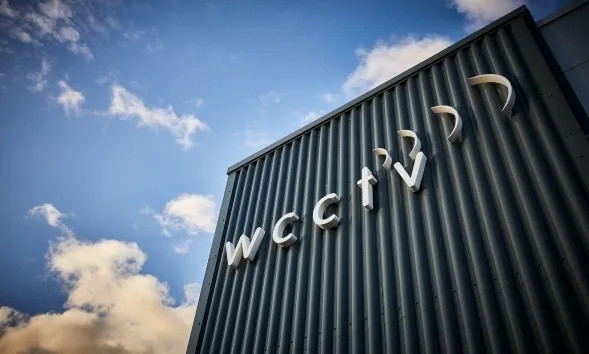 WCCTV are the USA's leading equipment as a service provider, supplying mobile surveillance units for short-term applications to a wide range of use cases including:
The Houston office is one of four locations WCCTV operates from in the US, with its other offices located in Richardson, Austin, and Chino, CA.
To enquire about career opportunities visit our live vacancies board.