Client Use Case
Williamson County OEM operates a Mobile Command Vehicle that provides on-scene assistance to multiple agencies and jurisdictions throughout the County. The vehicle is equipped with both fixed and mobile video surveillance cameras.
The department was looking for a suitable upgrade to their existing surveillance cameras, which relied on radio-based transmission and as a result, have distance limitations, are line-of-sight dependent, and are only viewable from a dedicated station.
To better serve their public safety partners, Williamson County OEM sought a solution that would give them greater flexibility and reliability in mobile video transmission and recording, and one that would decrease the setup to transmission time.
The Solution
Williamson County OEM contacted WCCTV as a specialist provider of surveillance solutions specifically designed to deliver video securely and efficiently via 4G LTE networks.
WCCTV provided the county with a WCCTV V4 Nano NVR which integrated into their vehicles and allowed them to connect to their existing cameras via the 4G LTE network.
The WCCTV 4G Micro DVR is a mobile surveillance device with two camera inputs. It can be used with any industry standard cameras to create a customized surveillance solution.
The unit contains a Compact Flash card for digital evidential quality recording, and users can remotely access live and recorded video and audio via 4G/LTE technology at any time from any device.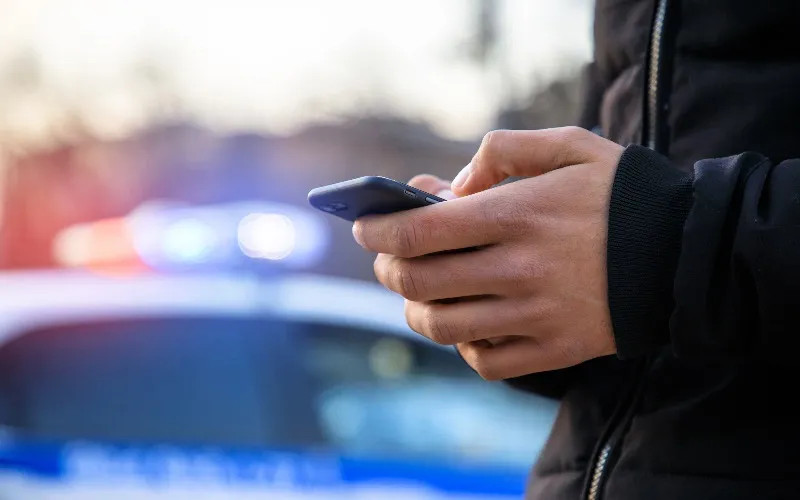 The Result - Complete Situational Awareness
By integrating the WCCTV Micro into their existing cameras, Williamson County OEM was able to remotely view cameras without limits. Utilizing the WCCTV software, fully functioning pan, tilt, and zoom cameras were viewed from any location, creating no geographical restrictions.
Being able to remotely access the cameras, both on-scene response personnel and emergency operations center staff can simultaneously view incidents in real-time providing the most effective method of maintaining situational awareness.
The Quote
"Having the ability to remotely view cameras from any location gave us great strength when having to deal with any incident.
Multiple users were able to securely dial in from different locations, providing key personnel with more information to make vital decisions during an incident or emergency.
The WCCTV Software is very easy to use and I have found it easy to train users on-the-fly"
Related Links
Mobile Video Surveillance for Federal, State, and Local Government
Related news