Watford Football Club is committed to the safety and well-being of their employees and all visitors who attend Vicarage Road Stadium.
The Challenge
Vicarage Road Stadium is home to Watford Football Club, which has the current capacity to seat 22,200 football fans.
Due to incidents of poor behaviour from home and away fans in and outside the stadium, the Operations Manager sought a solution to deter anti-social behaviour whilst capturing vital evidence.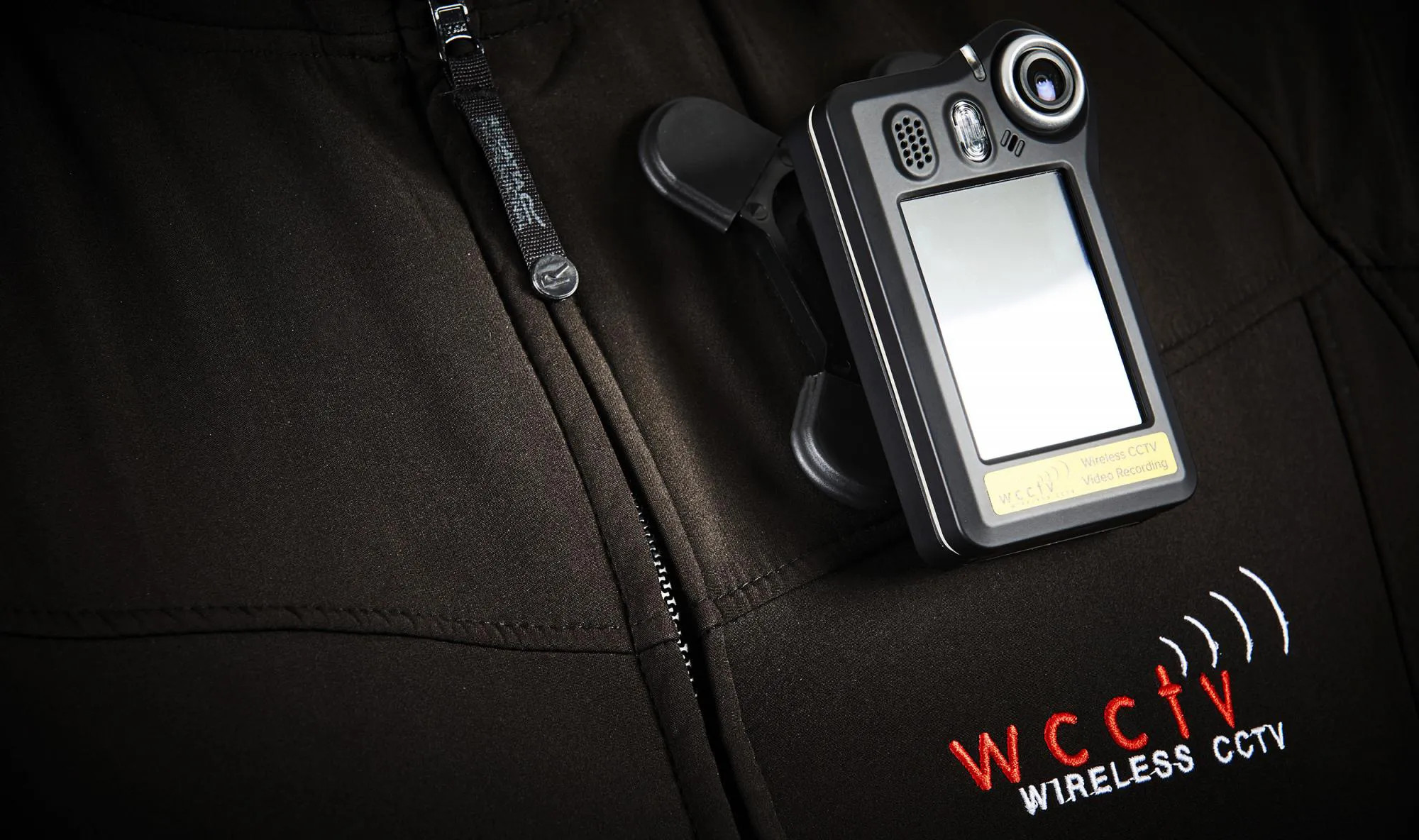 The Solution 
Watford Football Club deployed 6 WCCTV Body Worn Cameras (Record), which are handed out to key Matchday staff on the day of a match to capture evidence when attending reports of incidents before, during and after the games at Vicarage Road.
The simple yet functional design of the WCCTV Body Worn Camera lends itself to ease of use, with a simple one-button record mechanism.
The device has an illuminated 2.8" front-facing screen - proven to reduce conflict and aggression - and a 120-second pre-event recording buffer to prevent missed incidents.
The Result
After deploying the WCCTV Body Worn Camera (Record), the club have been able to identify and deal with individuals within the ground for their troublesome behaviour.
Additionally, the body-worn cameras have offered protection to the wearer and the public by having greater transparency over how incidents occur and have been dealt with.
The Quote
"WCCTV Body Worn Cameras have allowed my staff to deal with incidents knowing they have the protection of real-time imagery."
"The use of the camera has also had a positive effect on those individuals who come into contact with Matchday staff; realising their behaviour is being recorded has a calming effect which often diffuses any possible volatile situation."
"Working with WCCTV is always a pleasure."
Operations Manager, Watford FC
Ready to see if body cameras can support your business?