TSS (Total Security Services) 

security personnel working within retail settings have been equipped with WCCTV's body worn cameras to enhance their safety.
The Challenge
TSS are one of the UK's leading suppliers of highly-skilled security personnel, and they hold several guarding contracts with major UK supermarkets.
Frontline staff working in these environments have been subjected to increased verbal and physical attacks, which was heightened when the COVID-19 pandemic began.
TSS guards were tasked with enforcing enhanced safety protocols in store, including social distancing, facemask enforcement, queue management and restrictions on the bulk purchase of essential goods. 
The supermarkets and TSS keenly understood the additional challenges facing these key workers and implemented several measures to enhance their safety.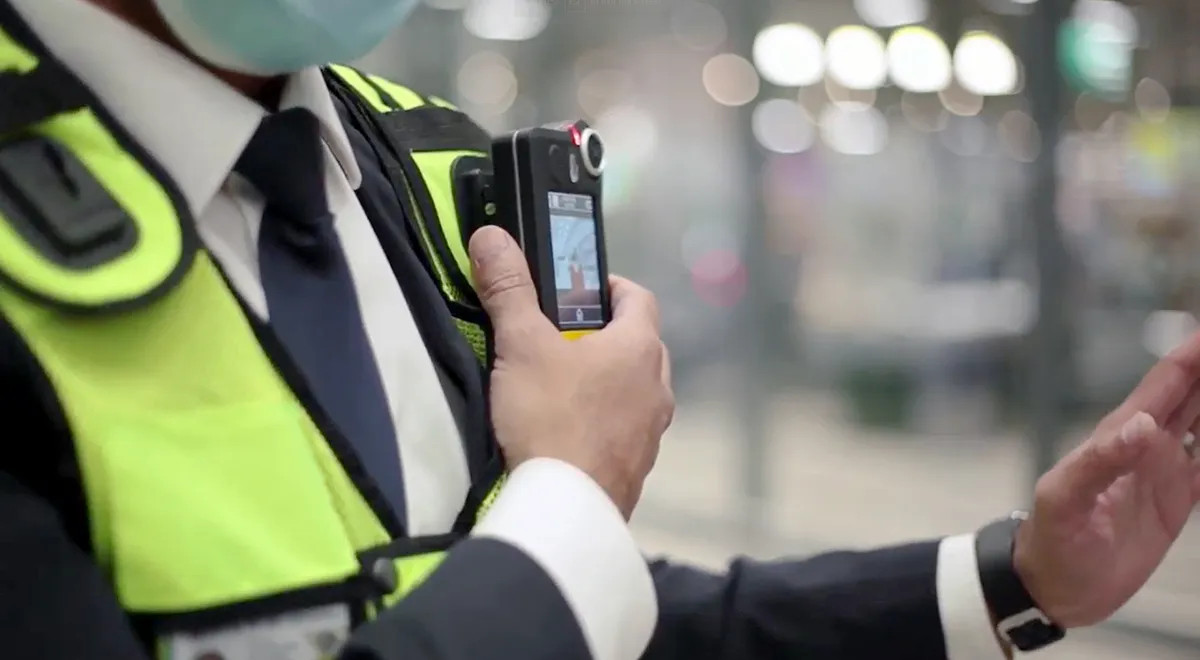 The Solution
At the beginning of the COVID-19 pandemic, TSS security guards working within one of the UK's leading supermarkets were provided with WCCTV's body cameras.
WCCTV cameras had previously been deployed as part of a proof of concept trial across some of the supermarkets higher risk stores. Results from those trials had seen a downturn in reports of assault and aggression to the tune of 60%.
The challenges of the pandemic saw this trial pushed forward into a full-scale deployment, and WCCTV's was able to build, test, install and commission cameras in over 600 stores in a window of weeks.
WCCTV's body cameras serve the dual purpose of acting as a visual deterrent that helps to de-escalate confronting situations and capture visual and audio evidence of any incidents that do occur.
Studies have shown that people behave differently when they are being recorded. The front-facing screen on WCCTV body cams immediately impacts these situations.
The Result
WCCTV's body cameras have had a transformational effect on frontline security staff working within supermarkets throughout the pandemic and beyond. 
Recently reported data shows that violent incidents have been reduced by 70%. The presence of the cameras has improved safety for the wearer to a level where it assists with staff retention.
Numerous incidents captured on the cameras have been passed to the police for prosecution, creating a safer shopping experience for staff and the public.
Ready to see if body cameras can support your retail business?