Rochdale Town Centre Management Company

was founded 25 years ago and has since been dedicated to improving the vitality and viability of Rochdale Town Centre.
The Challenge
Rochdale Town Centre has a very vibrant night-life on a Friday & Saturday with patrons going out to the towns' local pubs and clubs.
The town hosts numerous events throughout the year, including the well-known 'Feel Good Festival', which celebrates its 10th anniversary this August 2017.
However, the downside of a popular nightlife destination is the trouble that can come from the public who have had too much to drink and may become hostile and violent towards security staff or others around them.
The centre was presented with the challenge of protecting the safety of those who visit the centre whilst guaranteeing that the security team put the public's interest first when it comes to the smooth running of an evening shift.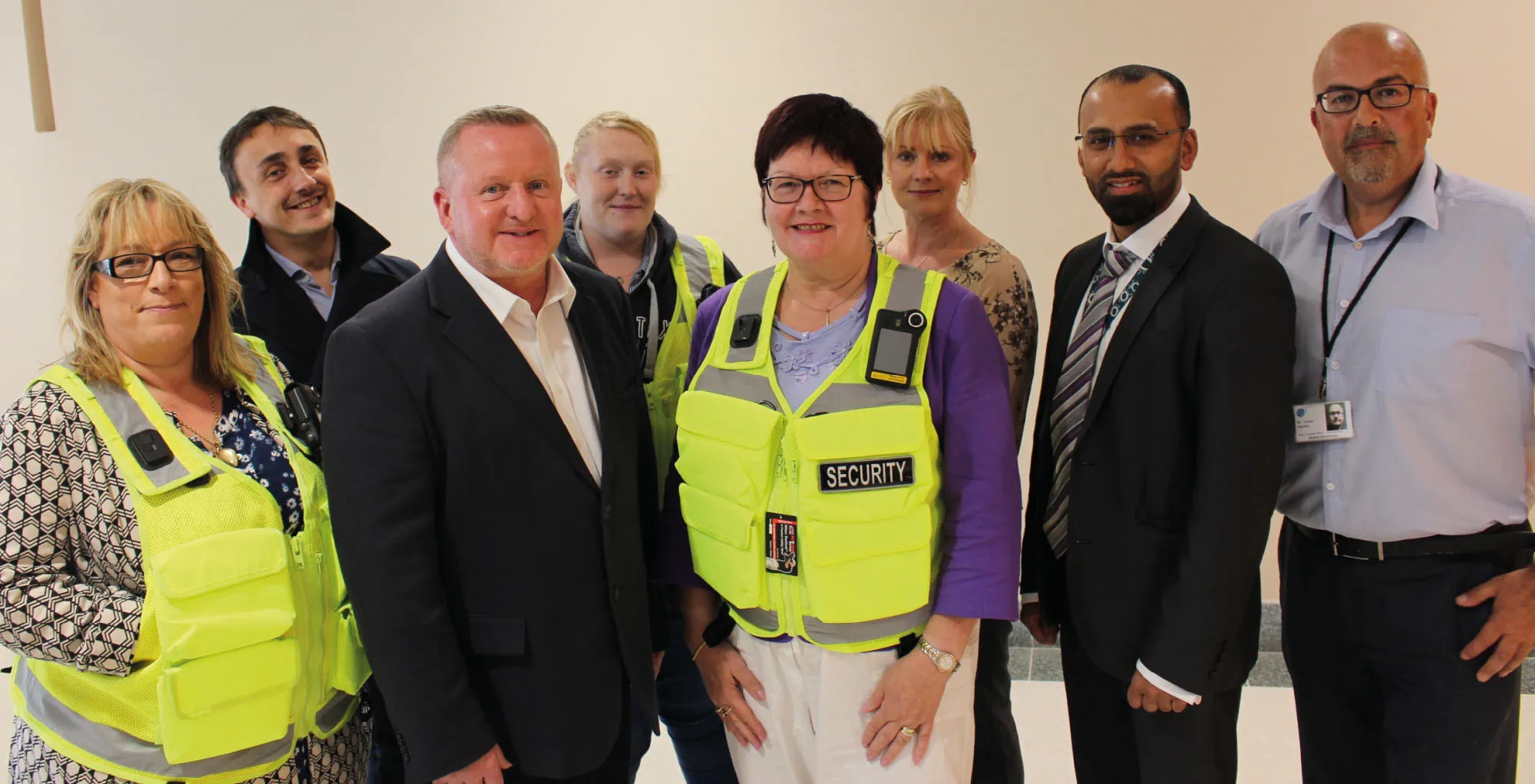 The Solution
Rochdale Town Centre Management has equipped its security staff with several WCCTV Body Worn Camera (Record) units.
The use of the Body Worn Camera is to aid lone and vulnerable workers, act as an extra deterrent to would-be criminals and monitor any incidents of anti-social behaviour throughout Rochdale Centre.
The device has a front-facing screen, which has been proven to assist with conflict management and 120 seconds of pre-event
recording to ensure incidents are not missed.
WCCTV provided the team with a standalone Evidence Management Software which provides users with a digitally secure total management solution – allowing the searching, storing and sharing of video files securely and easily
Ready to see if body cameras can support your business?