Mobile Operations Managers (MOMs)

 operating throughout Network Rail's Route in the western regions of England have introduced WCCTV's Body Worn Cameras to support their front-line work. 
The Challenge
Network Rail's Mobile Operations Managers are responsible for delivering a prompt and effective response to all real-time Railway Operations and a front-line response for activities 24/7/365. 
The safety of all Network Rail employees is paramount to their role.
Furthermore, during service disruption or incidents with the potential to cause service disruption, they manage these incidents with the primary aim of minimising delays and ensuring a prompt service recovery.  
Day-to-day operations of the MOM's team include:

Attending accidents/incidents affecting the safe operation of the rail network

Taking responsibility for the command structure and coordinating the infrastructure and service restoration activities.  

Undertaking duties in response to trespass & vandalism, including graffiti removal 

Liaising with British Transport Police in response to such incidents

Representing Network Rail and the industry with Lineside and 3rd party Neighbours
Whilst attending such operations, deploying body cameras provides a range of benefits, from documenting activity for future learning/training staff safety and improving interactions with members of the public. This can aid the recovery of the incident to assist with the recovery of the timetable for the benefit of the travelling customers.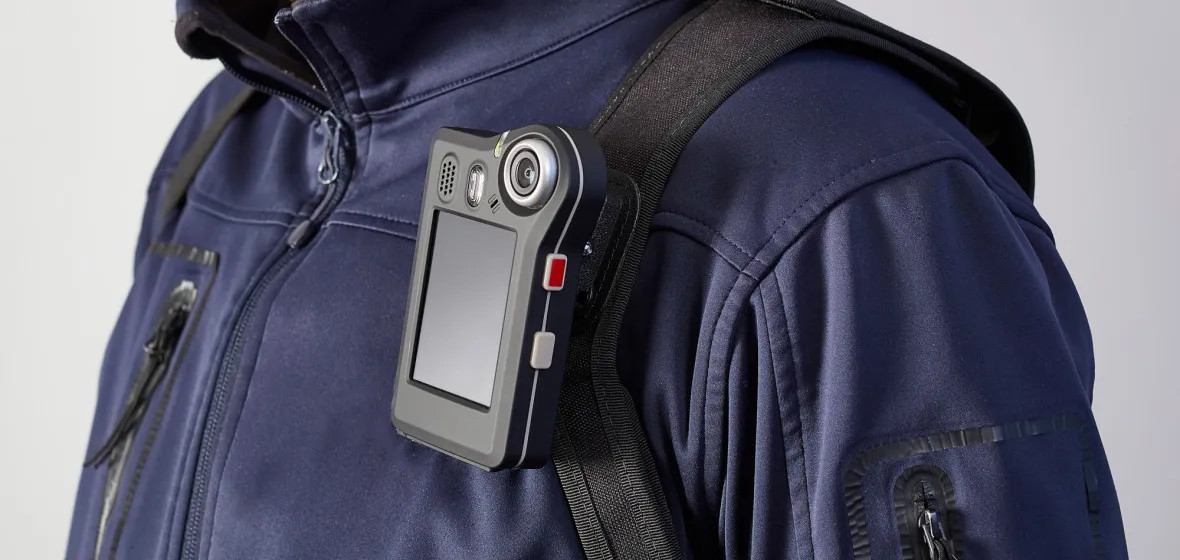 The Solution
WCCTV provided Network Rail Western with the Body Worn Camera (Record). This market-leading body camera captures video, audio, and pictures on the move with inbuilt Wi-Fi capability to provide live video transmission and wireless downloading of footage when in range. 
In addition to the benefits provided by the camera units, Network Rail particularly benefited from WCCTV Evidence Management Software which collates all the information and evidence they gather to support initial investigations into incidents and provide reports as directed.  
The Evidence Management Software (EMS) is a cloud-based platform which provides the team with AES encryption, ensuring all files are completely secure, with an entire audit trail to protect the evidential integrity of the videos that have been captured. 
The Results
WCCTV's body cameras have allowed the MOMs to gather evidence when on shift and act as a visual deterrent when confrontational situations occur.  
The camera's portability allows them to capture footage in areas where traditional, fixed CCTV systems have been unable to reach.
Ready to see if body cameras can support your business?