Carillion Infrastructure

was a UK leader in providing highway maintenance throughout the country.
The Challenge
The Company worked in partnership with its clients, keeping traffic flowing on 20 per cent of the UK's major arteries and motorways and working with Local Authorities.
Their routine and cyclical maintenance and incident support services made road travel safer and more reliable. Their road construction teams worked closely with the Highways Agency, particularly through the ECI Programme, and they delivered Technology schemes, ensuring road users are better informed.
Carillion's Highway Maintenance, workers who carried out works on the highways for the North West Road Scheme, had been subjected to abuse from disgruntled motorists and were looking to improve safety measures that would help deter abuse and confrontations from the public, motorists and improve their overall safety whilst working in dangerous conditions.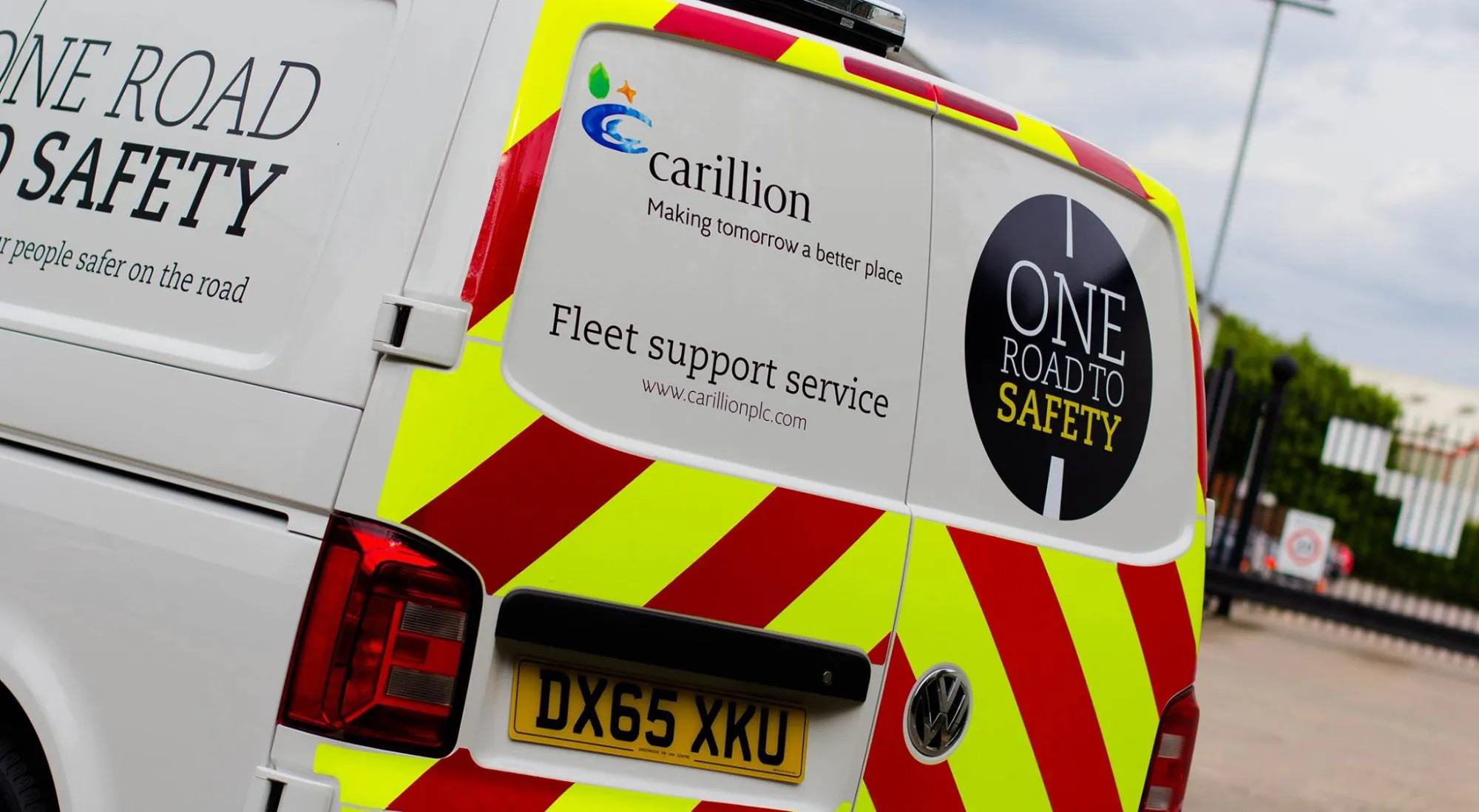 The Solution
Carillion procured 10 WCCTV Body Worn Camera - Record units to act as a visual deterrent, helping to prevent their workers' abuse. Should the workers still be subjected to abuse, the cameras capture evidential quality footage that is date, time, and location stamped, enabling any offenders to be prosecuted.
The Result
The Body Cameras proved to be a huge success, greatly reducing aggressive incidents towards Carillion Road Workers.
As a result of the cameras' success, Carillion chose to exercise the option of upgrading their WCCTV Body Worn (Record) devices to WCCTV Body Worn - Protect units.
The WCCTV Body Worn Camera - Protect delivers live video, alerts and GPS location details via 4G/3G and Wi-Fi connectivity, allowing a control room to remotely monitor the well-being of a wearer - adding an unrivalled level of protection.
The live streaming also had the added benefit of monitoring that staff were following correct working procedures and adhering to health and safety requirements.
The Quote
"Using WCCTV's Body Worn Cameras made a huge difference for the safety of our guys carrying out the road work schemes, and they saw a decrease in aggressive and abusive behaviour.
The panic button and live streaming are crucial to ensure our staff follow protocol if a health and safety issue arises."

Project Manager, Carillion
Ready to see if body cameras can support your business? 
Find out More
WCCTV Body Worn Camera - Record
WCCTV Body Worn Camera - Protect