The BSI has issued a new standard, BS 8593:2017: Code of Practice for the Deployment and Use of Body Worn Video (BWV). The guidance aims to strike a balance between safety and security and privacy in deploying body worn cameras.
Body worn cameras incorporate a camera, microphone and other technology to enable the recording of audio and video and the subsequent sharing and storage of the recordings.
Many organisations worldwide are benefiting from the positive advantages of body worn camera technology; however, without adequate knowledge, training and technical capability of the equipment, there can be challenges relating to privacy, data security and video integrity.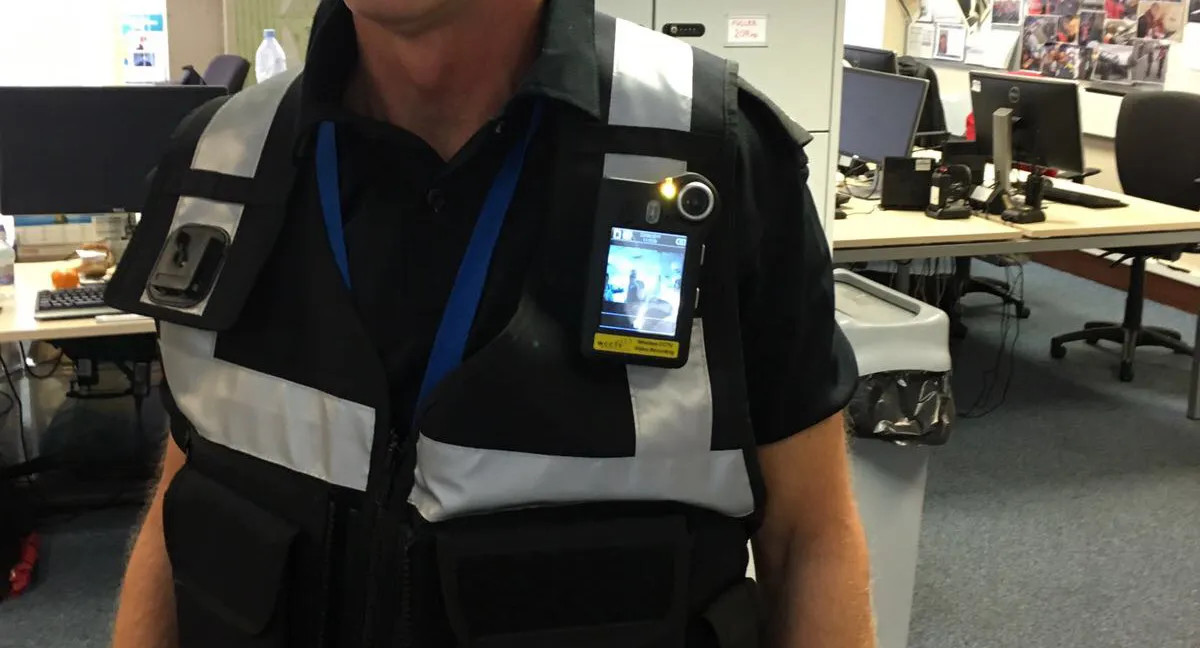 The standard has been designed for organisations such as:
Security companies
Building management companies
Entertainment venues
Local authorities
Activities where Body Worn Cameras may be deployed include:
Emergency service response
Night-time economy operations (e.g. licensed premises)
Taxi marshalling
Warden schemes
Security guards
Lone working
Parking enforcement
Door supervision
The Code of Practice explores device recommendations such as functionality, weight, image quality, encryption and data management.
It also covers aspects of body worn video data management, including data integrity, audit trails, storage and sharing.
It also addresses ongoing training requirements of the end-users of body worn cameras.
To find out more or purchase a copy of the code of Practice, visit the BSI website.
WCCTV is a market-leading and UK based manufacturer of body worn cameras; it is proud to support the Code of Practice and the responsible and efficient deployment of body worn cameras.
To find out more about our WCCTV Body Worn Cameras, please visit the links below:
WCCTV Body Worn Camera (Record)
WCCTV Body Worn Camera (Connect)
WCCTV Evidence Management Software